Penny is back in and in a way that I didn't expect, but got insight into over the course of several emails with her. I am very proud to be able to call her friend and this is well worth reading for the new Daddy Dom.
Penny Berry Quinn's Path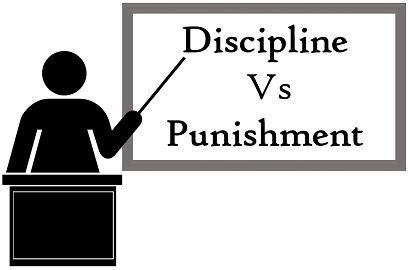 Good Morning Friends!
A very Happy Tuesday to you! Today is Tuesday Tracing Pages, so we have a new free printable in our weekly games section for you to enjoy. Today we are discussing all about discipline and punishment. How do you discipline your Little in a long distance relationship? Is ignoring them the answer? What do you do if your Little has mental health issues? How can you incentivize your little to obey your commands? All of these questions will be tackled in today's post! Are you ready? Then, let's dive in!
I. The Goal of Discipline:
When examining discipline in a power exchange relationship it's important that we "connect the dots" to understand how everything comes together. In a power exchange dynamic there is a Dominant and a submissive (or multiple). There are rules which are agreed upon by all parties involved. If a rule is broken by…
View original post 1,968 more words